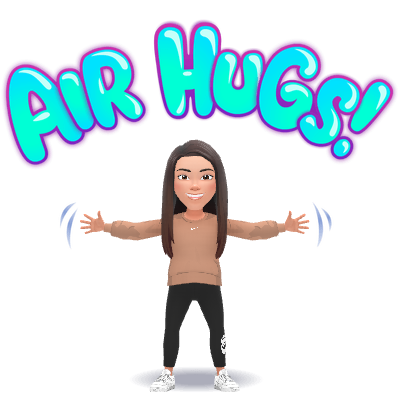 Hello! I am Haley Dye and this is my first year at Rock Springs Elementary School! I am excited to work with my in-class and virtual students this year! If you need to contact me, you can do so by emailing me at
dyem@rcschools.net
or through Dojo!
Welcome to my virtual classrooms!
Please click here to explore!
For this weeks lesson please click --> Slideshow --> Play from Beginning-->"Click here for the lesson"
ALL NEW LESSONS ARE NOW POSTED ON KIDDOM
STUDENTS: Click below to access mindfulness and calming resources.
Click
here
to visit my virtual calming and mindfulness room!