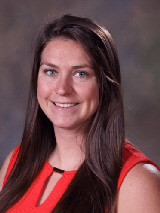 Candace Pharris, Kindergarten
My name is Candace Pharris and this is my first year teaching Kindergarten at Rock Springs Elementary. I moved here from Johnson City, TN this year, where I was a Reading Interventionist. I graduated with a bachelor's degree in Early Childhood Development from East Tennessee State University. I have a passion for teaching young children. I enjoy the outdoors, going to sporting events, and spending time with family and friends. I have two fur babies, Patches and Leo. I am excited to be a part of this school and community!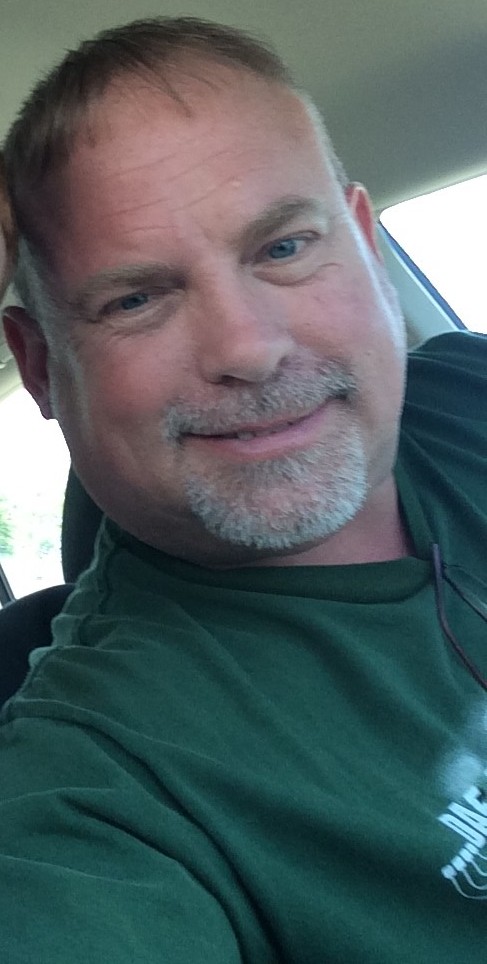 Brian Sweeney, Custodian
My name is Brian Sweeney and I have been working at RSE since the beginning of December and I enjoy it very much. I have been married to Ms. Crystal, who works in the cafeteria, for 21 years. We have 2 boys: Keith, who is 21 and in the Navy, stationed in Jacksonville, FL, and Jamison, who is 16 and a student at Eagleville High School. In my spare time, I enjoy woodworking, hunting, and fishing.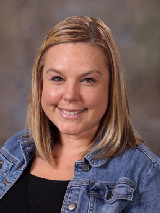 Stacy Ray, Music
I am from Fremont, Nebraska. I went to college at Nebraska Wesleyan University. I've been married to my husband, Adam, for 3 years and we have a little girl named Gracyn, who is almost 2 and a half! I love to read, listen to music, go hiking, travel, cook and do DIY home improvement projects. I am so lucky that I get to do what I LOVE every day. I LOVE music and I hope all my students love music, too. Music is so fun and without it our world would be way too quiet and boring! When I'm not teaching, I love to go to Nebraska to visit my family or go to Florida to enjoy the ocean and the sunshine. I have loved being at RSE this year. Thank you for welcoming me and being so kind!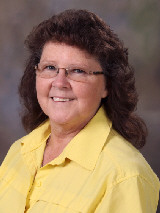 Patsy Evans, Library Assistant
There is not a lot to tell about myself, except I'm pretty much a country girl at heart and come from a family of nine! I love my God and family.. My favorite hobby is fishing and I pretty much grew up on a creek or river bank with the best fisherman in the world--my brother Rocky. I have worked for RCS for over 40 years and have always loved my job and the kids that have gone through those doors. I am just a simple person and lead a simple life with my loving husband.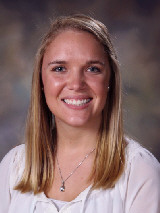 Madeline Patton, 5th Grade
My hometown is Atlanta, Georgia. I attended college at the University of Mississippi. My favorite food is pizza. When we are not at school, I enjoy being outdoors or spending time reading a good book.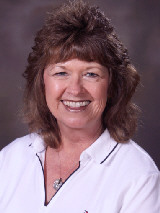 Becky Ray, Educational Assistant/Instructional Secretary
I have been married to my husband, Tony, for 33 years. I have two sons: Jeremy, 27, a graduate from UT Knoxville Law School, and Justin, 25, a graduate from MTSU with an accounting degree. Being their mom has been my greatest joy! We have 2 pets: Zoe, a labradoodle, and Mr. Cluckers, a rooster. I have been an Educational Assistant/Instructional Secretary at Rock Springs Elementary for six years and absolutely love my job! I love our RSE family! I love working with our students, helping them in any way that I can. I love their smiles and I love their hugs! I am truly blessed to be a part of RSE!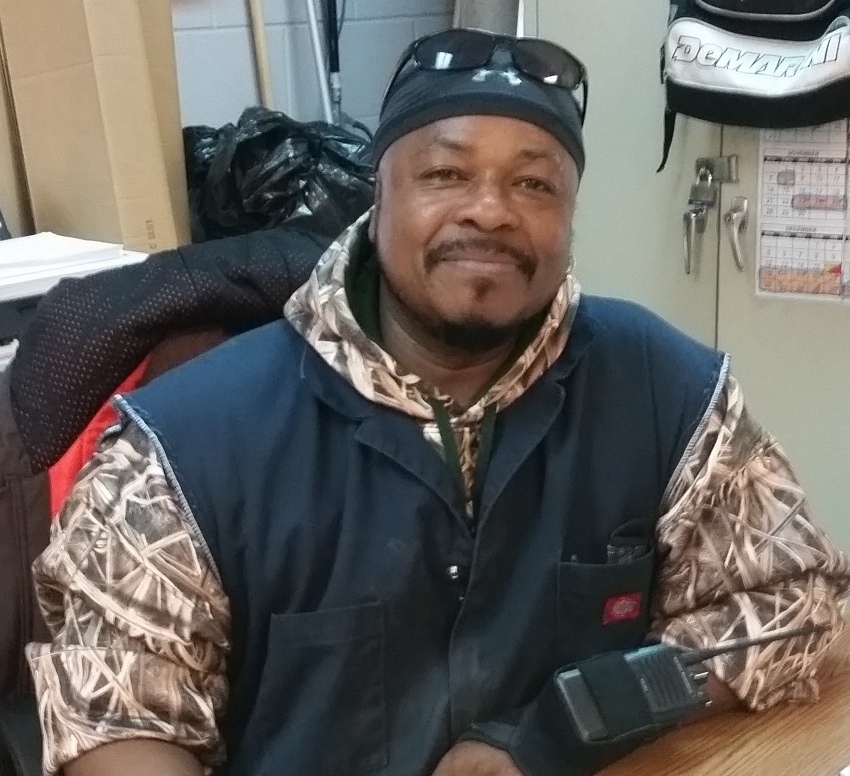 Mr. Jerry Swader, Lead Custodian
Hello, my name is Mr. Jerry. I have lots of hobbies. I'm always busy doing something! I love my family and friends, motorcycle riding, bowling, playing pool, fishing, ball games--all kinds of ball games. One of my favorites is having cookouts. I do love cooking on the grill! Sometimes I go to the movie theater with my better half so I can laugh at her while she cries at these very sensitive movies (like when Superman lost his powers). I also like doing my yard work. That is the kind of guy I am--I just love life and appreciate every day of it, taking the good with the bad.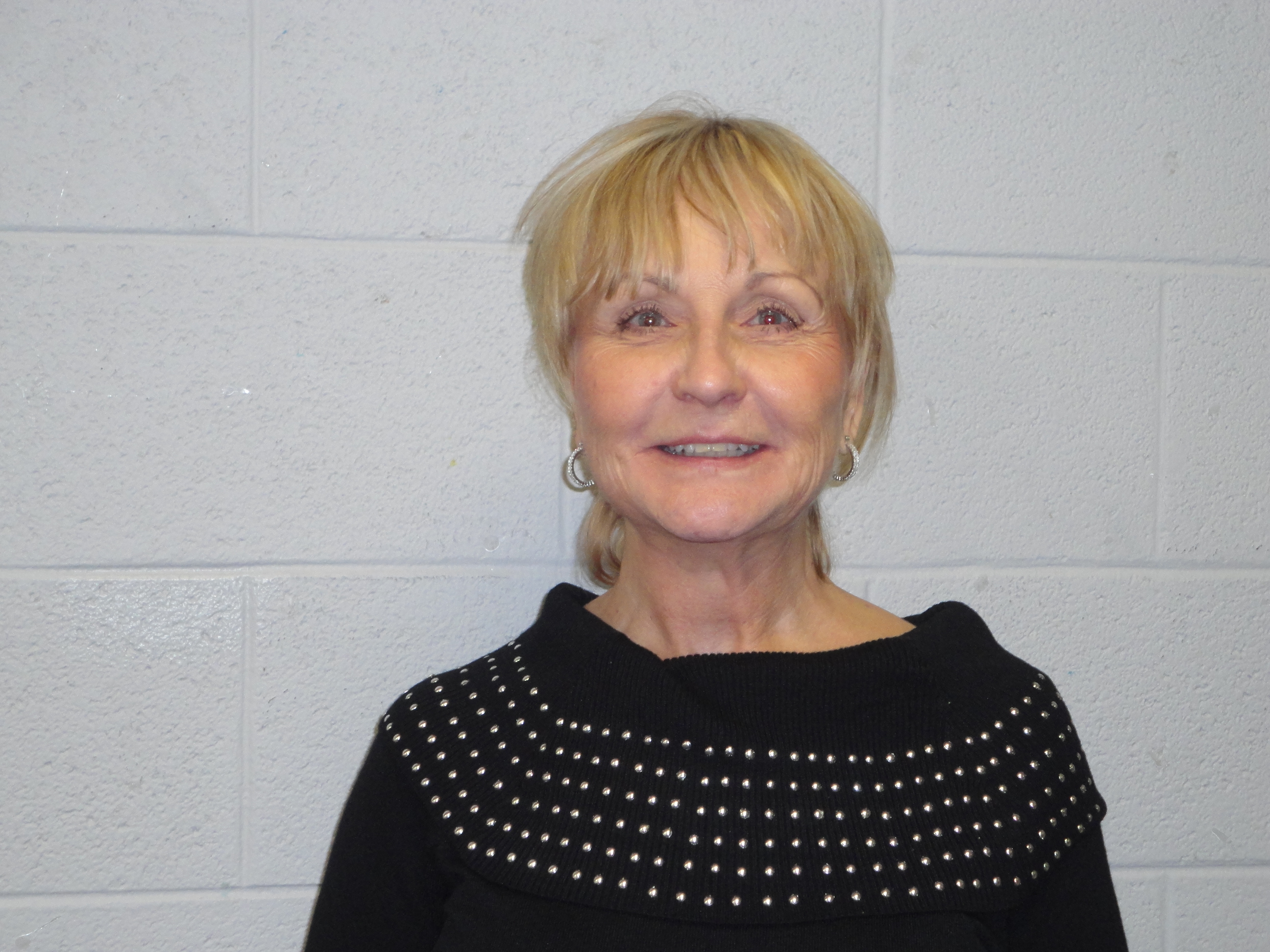 Ms. Kathy Hearn, 4th Grade
I returned to my hometown of Murfreesboro in 1991. I am an LSU graduate and, of course, a fan of purple and gold! I began teaching at RSE in 1998 when the school opened. It has been gratifying to be a part of this school and community. I enjoy hiking and walks in the snow. I have two children who are the center of my life!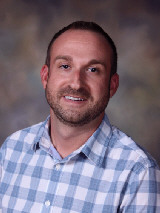 Mr. Zach Walker, 4th Grade
Hello, my name is Zach Walker. I was born and raised in Nashville and graduated high school in 2004. I went to Western Kentucky University and transferred to MTSU to finish out school and to student teach. This is my seventh year teaching and I love to continue learning! When I have spare time, I enjoy relaxing, watching all my favorite shows, and being with friends and family. I also play on a Nashville softball league and enjoy traveling to play in tournaments.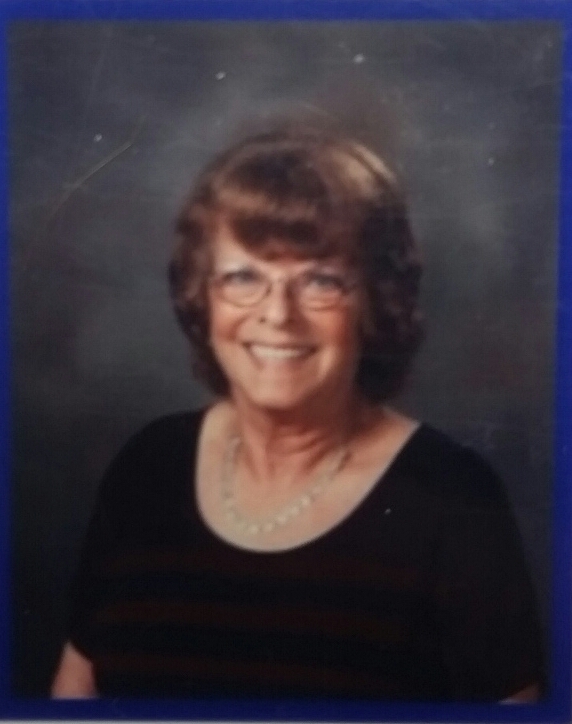 Mrs. Elaine Evans, Educational Assistant
My husband and I have a son, Robert. We have two granddaughters and two great-granddaughters. Our 4-legged family member is Bear. We camp and fish. I love to read and sew. My job at RSE has great hours and wonderful people. There is a great support group when needed. The people here are more than employees--they are family!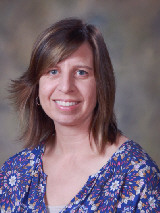 Mrs. Mary McCoig, PreSchool Educational Assistant
My name is Mary McCoig. I have four children: 2 girls and 2 boys. I've been married to my best friend for 21 years. I have a degree from Opryland Culinary Arts School. We have liven in Tennessee for 22 years; before that I have lived in 8 different states! My hobbies are cooking, sewing, playing piano, any DIY projects and travel. Currently, I serve as a Committee Chair for our Boy Scout Troop #389. I love the friendships and sense of community I feel working at RSE. Hopefully I am making a difference in the lives of our preschool friends!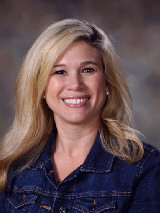 Ms. Brandi Hammond, Guidance Counselor
Hey, ya'll! I grew up in a small town that nobody ever can find on the map. It is called Bogota, TN. I graduated from Dyer County High School in 2003. I played four sports: softball, basketball, volleyball, and cross country. I graduated from MTSU with my BS and graduated from Lee University this past May with my masters in Science. I also served in the United States Military as a Signal Support System Specialist. My life outside of work involves being a Mom to my four year old daughter, Lily Bug. She's my world and everything revolves around her! When I do get a second to myself, I enjoy being with family and friends, watching reality TV and working out. This is my first year at RSE. I am blessed to have this opportunity to work here because the staff and students are awesome! RSE is my home away from home!
Mrs. Nancy Peterman, 3rd Grade
I have been very blessed because God has been my guide throughout the seasons of my life. My husband and I have been married for 45 years. We have 2 daughters that have given us 4 wonderful grandchildren. Our journey through life doesn't end there! Our 5 cats and 2 horses give us lots of pleasure. Besides myself, several family members have been in the teaching profession including my mother, grandmother, brother and several cousins. Dreams of things yet to come are learning Spanish and sign language. I am also looking forward to taking up my crafts like fabric and wood painting and macrame.
Mrs. Marsha Mummell, Cafeteria Manager
Hello, RSE friends! I grew up in Smyrna and have lived in Rutherford County my whole life. I am married to my high school sweetheart. We have 2 daughters, Katelynn (21) and Stephanie (17) and 2 doggie daughters! I enjoy anything crafty and hanging out at home around our backyard fire. I have been at Rock Springs since 2004, and love my job very much!
Mrs. Cindy Madison, Bookkeeper
I was born in Pensacola, Florida. I have been married 39 years! We have one son, Josh. I graduated from Antioch High School. I have one cat and one dog. What makes me REALLY happy is watching General Hospital. I love country music, watching TV and going to the movies. I love my job because we have so much fun and laugh a lot!
Mrs. Patty Short, 1st Grade
What an honor to be a teacher at RSE--the greatest school in the nation! I have been blessed to teach only first grade throughout my career! I've had the privilege of teaching over 900 students!! My husband, Gerry, and I have raised 3 boys. We live in Smyrna with our 2 dogs, Sugar and Cinnamon.
Nurse Debbie, Clinic
I have lived in Tennessee my entire life. I have 7 children and 4 grandchildren. I also have 1 dog, and 1 cat. My family is my life outside of work as I try to keep up with them from Bangkok, Thailand to Seattle, Washington and back! I love caring for the children at RSE--you are each one the reason I love my job so much!
Mrs. Kaitlyn Cagle, 2nd Grade
I've worked at RSE for three years, and I love with my husband in Smyrna. We are expecting our first child, Brooks, this summer and are very excited! In my spare time I like to read and try new foods at places around Nashville. In the summer, I enjoy kayaking and fishing with friends and my husband.
Sherrie Guthrie, Educational Assistant
I am from Middlesboro, Kentucky. I attended Lincoln Memorial University where I studied nursing. I moved to Smyrna in 1995. My husband, Mark, and I have two daughters, Lindsay (27) and Jessica (20). We also have a Yorkie named Maggie. I love the ocean and spending time with my family and friends. I enjoy working at RSE because I love helping others. my job as an EA includes helping students and teachers daily. I'm also blessed to work with a great group of ladies who have become the sisters I always wanted and never had.
Mrs. Kelly Brown, 3rd Grade
Hello, I am Kelly Brown. I am originally from New Orleans, Louisiana. I came to RCS by way of Shelby County Schools in West Tennessee. I've taught 2nd grade in the past, but most of my career has been as a 3rd grade teacher. I am happily married to my husband, Dexter. We have three children - Aleisia (22), Dacia (21), and Landyn (3). I love teaching and enjoy learning from my students! Thank you for allowing me to educate your children!
Crystal Sweeney, Cafeteria
My name is Crystal Sweeney, and I have been employed at RSE for 11 years! My hobbies include hunting and fishing with my husband, Brian, who also works here at RSE. I have two sons. My oldest is 22 and in the US Navy. My youngest is 16 and a student at Eagleville. I was born and raised in Nashville. I have made many little friends here at RSE and I love them all!
Mrs. Amy Malloy, Kindergarten
Hi! My name is Amy Malloy. I have been teaching for four years. I spent my first two years teaching in my hometown of Portland, TN. This is my second year at RSE. I have been married for 7 months, and I live in Smyrna with my husband and our 2 Lab mixes. I am blessed to have the opportunity to work with you and your children!