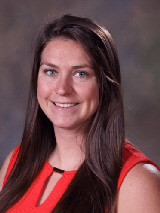 Candace Pharris, Kindergarten
My name is Candace Pharris and this is my first year teaching Kindergarten at Rock Springs Elementary. I moved here from Johnson City, TN this year, where I was a Reading Interventionist. I graduated with a bachelor's degree in Early Childhood Development from East Tennessee State University. I have a passion for teaching young children. I enjoy the outdoors, going to sporting events, and spending time with family and friends. I have two fur babies, Patches and Leo. I am excited to be a part of this school and community!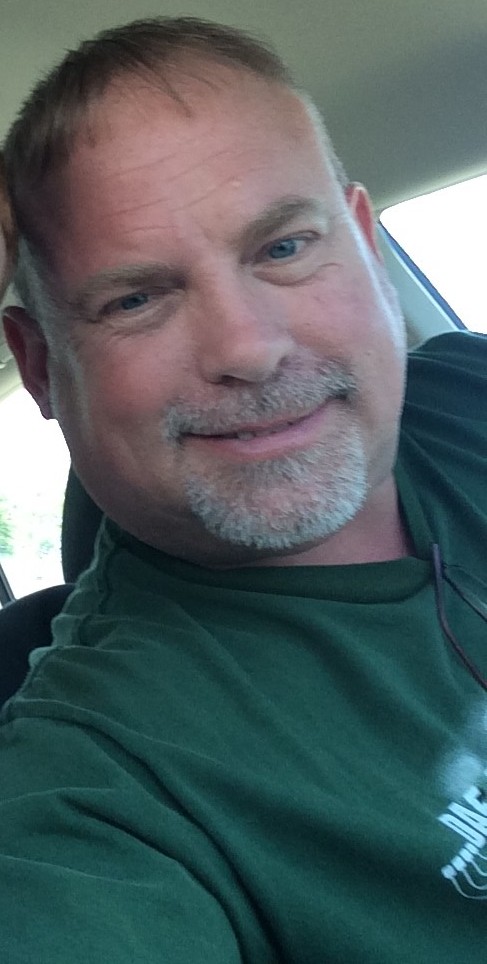 Brian Sweeney, Custodian
My name is Brian Sweeney and I have been working at RSE since the beginning of December and I enjoy it very much. I have been married to Ms. Crystal, who works in the cafeteria, for 21 years. We have 2 boys: Keith, who is 21 and in the Navy, stationed in Jacksonville, FL, and Jamison, who is 16 and a student at Eagleville High School. In my spare time, I enjoy woodworking, hunting, and fishing.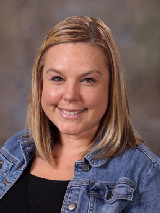 Stacy Ray, Music
I am from Fremont, Nebraska. I went to college at Nebraska Wesleyan University. I've been married to my husband, Adam, for 3 years and we have a little girl named Gracyn, who is almost 2 and a half! I love to read, listen to music, go hiking, travel, cook and do DIY home improvement projects. I am so lucky that I get to do what I LOVE every day. I LOVE music and I hope all my students love music, too. Music is so fun and without it our world would be way too quiet and boring! When I'm not teaching, I love to go to Nebraska to visit my family or go to Florida to enjoy the ocean and the sunshine. I have loved being at RSE this year. Thank you for welcoming me and being so kind!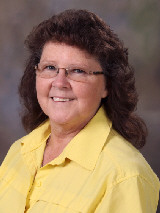 Patsy Evans, Library Assistant
There is not a lot to tell about myself, except I'm pretty much a country girl at heart and come from a family of nine! I love my God and family.. My favorite hobby is fishing and I pretty much grew up on a creek or river bank with the best fisherman in the world--my brother Rocky. I have worked for RCS for over 40 years and have always loved my job and the kids that have gone through those doors. I am just a simple person and lead a simple life with my loving husband.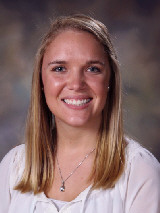 Madeline Patton, 5th Grade
My hometown is Atlanta, Georgia. I attended college at the University of Mississippi. My favorite food is pizza. When we are not at school, I enjoy being outdoors or spending time reading a good book.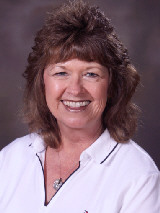 Becky Ray, Educational Assistant/Instructional Secretary
I have been married to my husband, Tony, for 33 years. I have two sons: Jeremy, 27, a graduate from UT Knoxville Law School, and Justin, 25, a graduate from MTSU with an accounting degree. Being their mom has been my greatest joy! We have 2 pets: Zoe, a labradoodle, and Mr. Cluckers, a rooster. I have been an Educational Assistant/Instructional Secretary at Rock Springs Elementary for six years and absolutely love my job! I love our RSE family! I love working with our students, helping them in any way that I can. I love their smiles and I love their hugs! I am truly blessed to be a part of RSE!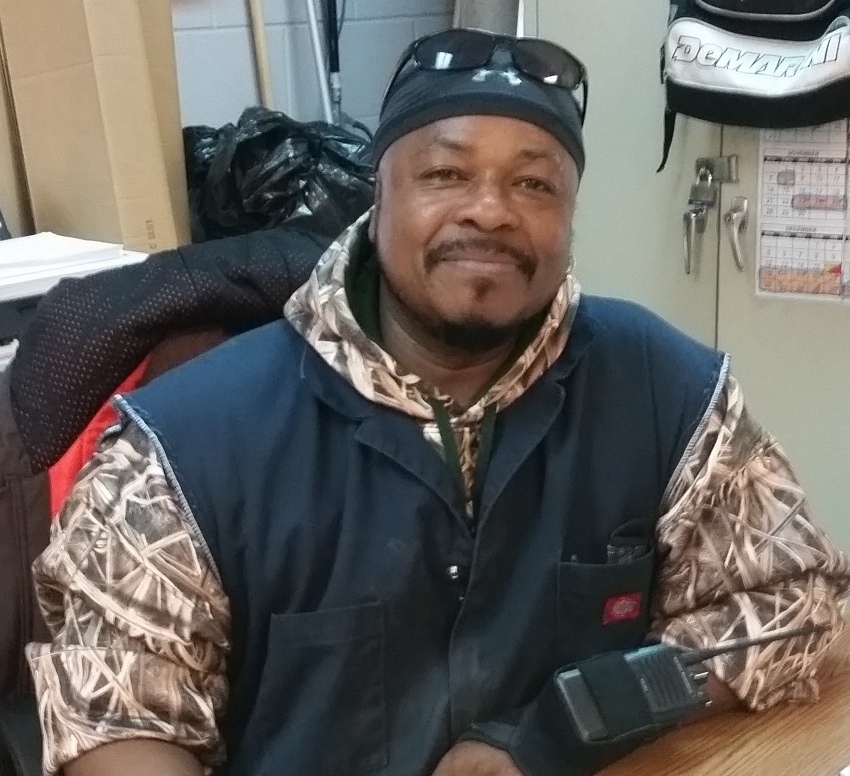 Mr. Jerry Swader, Lead Custodian
Hello, my name is Mr. Jerry. I have lots of hobbies. I'm always busy doing something! I love my family and friends, motorcycle riding, bowling, playing pool, fishing, ball games--all kinds of ball games. One of my favorites is having cookouts. I do love cooking on the grill! Sometimes I go to the movie theater with my better half so I can laugh at her while she cries at these very sensitive movies (like when Superman lost his powers). I also like doing my yard work. That is the kind of guy I am--I just love life and appreciate every day of it, taking the good with the bad.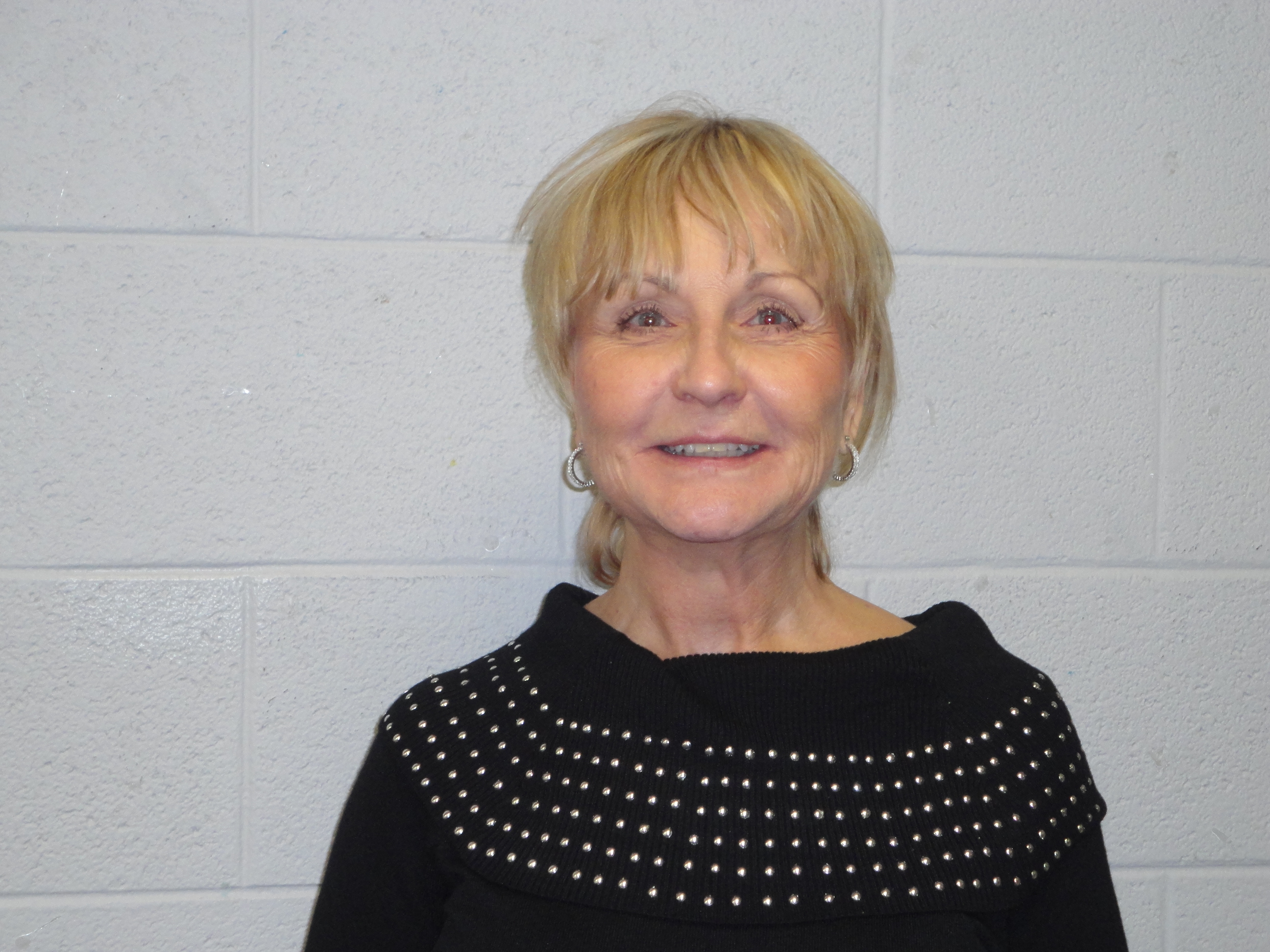 Ms. Kathy Hearn, 4th Grade
I returned to my hometown of Murfreesboro in 1991. I am an LSU graduate and, of course, a fan of purple and gold! I began teaching at RSE in 1998 when the school opened. It has been gratifying to be a part of this school and community. I enjoy hiking and walks in the snow. I have two children who are the center of my life!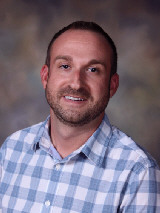 Mr. Zach Walker, 4th Grade
Hello, my name is Zach Walker. I was born and raised in Nashville and graduated high school in 2004. I went to Western Kentucky University and transferred to MTSU to finish out school and to student teach. This is my seventh year teaching and I love to continue learning! When I have spare time, I enjoy relaxing, watching all my favorite shows, and being with friends and family. I also play on a Nashville softball league and enjoy traveling to play in tournaments.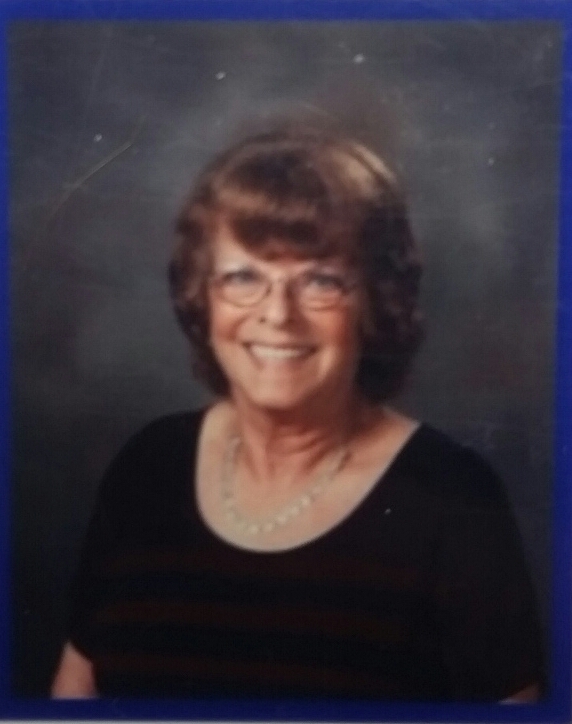 Mrs. Elaine Evans, Educational Assistant
My husband and I have a son, Robert. We have two granddaughters and two great-granddaughters. Our 4-legged family member is Bear. We camp and fish. I love to read and sew. My job at RSE has great hours and wonderful people. There is a great support group when needed. The people here are more than employees--they are family!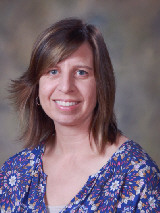 Mrs. Mary McCoig, PreSchool Educational Assistant
My name is Mary McCoig. I have four children: 2 girls and 2 boys. I've been married to my best friend for 21 years. I have a degree from Opryland Culinary Arts School. We have liven in Tennessee for 22 years; before that I have lived in 8 different states! My hobbies are cooking, sewing, playing piano, any DIY projects and travel. Currently, I serve as a Committee Chair for our Boy Scout Troop #389. I love the friendships and sense of community I feel working at RSE. Hopefully I am making a difference in the lives of our preschool friends!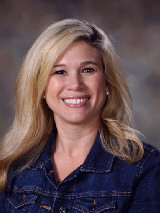 Ms. Brandi Hammond, Guidance Counselor
Hey, ya'll! I grew up in a small town that nobody ever can find on the map. It is called Bogota, TN. I graduated from Dyer County High School in 2003. I played four sports: softball, basketball, volleyball, and cross country. I graduated from MTSU with my BS and graduated from Lee University this past May with my masters in Science. I also served in the United States Military as a Signal Support System Specialist. My life outside of work involves being a Mom to my four year old daughter, Lily Bug. She's my world and everything revolves around her! When I do get a second to myself, I enjoy being with family and friends, watching reality TV and working out. This is my first year at RSE. I am blessed to have this opportunity to work here because the staff and students are awesome! RSE is my home away from home!