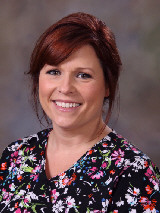 Mrs. Marsha Mummell, Cafeteria Manager
Hi, RSE Friends,
I grew up in Smyrna and have lived in Rutherford County my whole life. I am married to my high school sweetheart. We have two daughters: Katelynn (21) and Stephanie (17). We also have two doggie daughters! I enjoy anything crafty and hanging out at home around our back yard fire. I have been at Rock Springs since 2004, and love my job very much!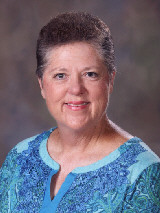 Mrs. Nancy Peterman, 3rd Grade
I have been very blessed because God has been my guide throughout the seasons of my life. My husband and I have been married for 45 years! We have two daughters that have given us four wonderful grandchildren. Our journey through life doesn't end there! Our five cats and two horses give us lots of pleasure. Besides myself, several family members have been in the teaching profession, including my mother, grandmother, brother, and several cousins! Dreams of things yet to come are learning Spanish and sign language. I am also looking forward to taking up my crafts like fabric and wood painting and macrame.